Analyze your occupancy rates in real time
Jooxter allows you to retrieve usage data from your spaces to understand your employees' habits and how your workspaces are actually used.
IoT as a partner to optimize your workspaces
Jooxter displays your occupancy rate, peak periods, anonymous people count, etc. on dashboards with the data collected via occupancy sensors to know your workspace usage:
Data to make decisions quickly
Collecting your office data is key to understanding your occupancy needs. Jooxter's occupancy sensors provides you with this real time data.
Displaying your office usage on dashboards
Analysing your occupancy data is the first step in optimising your workspace. The Jooxter dashboards provides you with graphs in order to make data-informed decisions.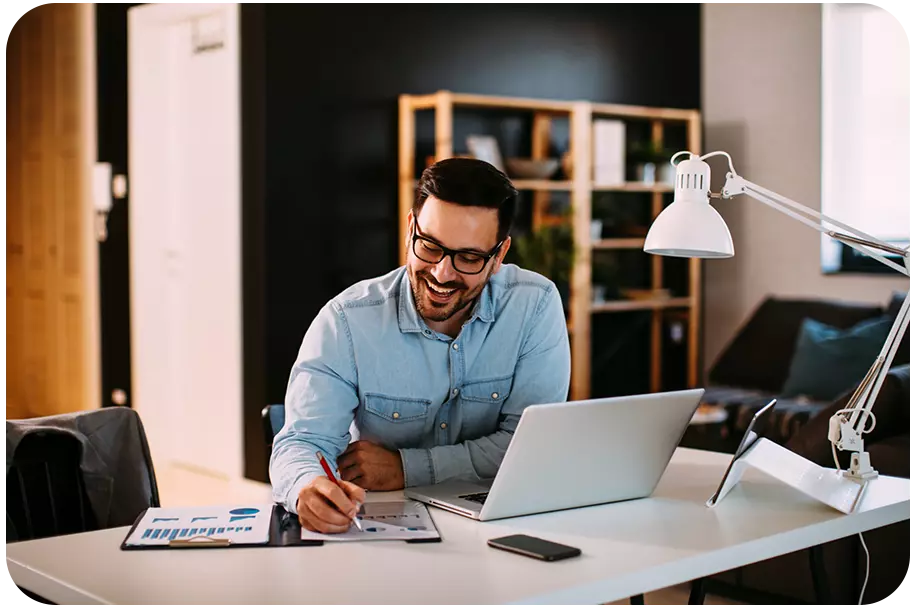 We have designed the offer to allow you to understand and optimize the use of your workspaces based on reliable and tangible data. Our offer guarantees you 3 advantages:
Easy and fast deployment
Autonomous presence detection sensors needing no building works or electricity connexion
Workplace analytics
Comprehensive data, clear KPI helping to make thorough data-driven decisions
Non-intrusive for the people working in the building
A discreet solution that will not interfere with the building usual life
They have optimised their workspace with Jooxter
Discover our different packs
Manage your space in a simple and fluid way
Manage occupancy and collaboration in hybrid mode
Drive hybrid work in your connected buildings
Do you have any questions? We're sure to be able to answer them!
Bringing people together for a more responsible working environment

Everyday we make our clients' and users' workplace smarter