Over 70% of employees value environmental responsibility
Is your organisation ready for new ways of working? As hybrid work has become critical to retain and attract talents, Jooxter enables organisations to manage their space from a single platform. Employees and leaders can find the space they need at anytime.
Calculate your smart score and reduce your ESG impact... really!
Jooxter helps you find the perfect space for your needs, and optimizes your use by offering the right place, on the right floor, at the right time
In hybrid mode, Jooxter encourages your teams to collaborate by proposing the best day to meet, in person or remotely, to improve your exchanges.
Support your teams to improve their quality of life at work, as well as at home, and strengthen their sense of belonging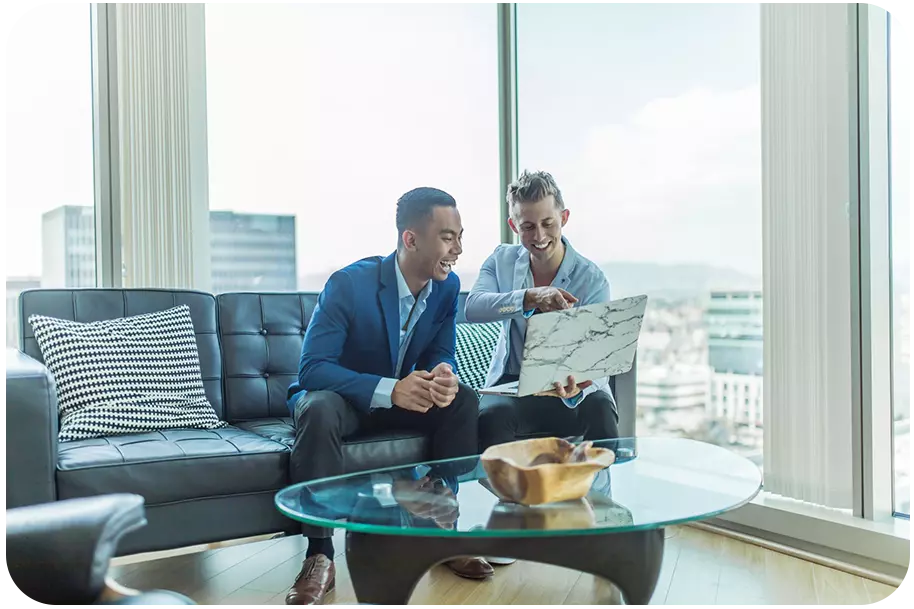 Allow you to manage your workspaces from a single platform. Whether you manage a team or you are an employee, we guarantee you 3 advantages:
A proven user experience
Find desks, meeting rooms and informal collaborative workspaces in two clicks
Fast & remote deployment
End-to-end industrialised process with a capacity of up to 20 000 positions per week
Integrated to your collaboration tools
Synchronised with your corporate directory (Active Directory) and your professional calendar (Outlook, Google Calendar & Microsoft 365)
Ils ont écouté nos conseils en matière de sobriété énergétique
Discover our different packs
Manage your space in a simple and fluid way
Manage occupancy and collaboration in hybrid mode
Drive hybrid work in your connected buildings
Do you have any questions? We're sure to be able to answer them!
Bringing people together for a more responsible working environment

Everyday we make our clients' and users' workplace smarter