Embrace the new hybrid work styles with Jooxter
Read about our customers who have chosen Jooxter to improve their workspace management.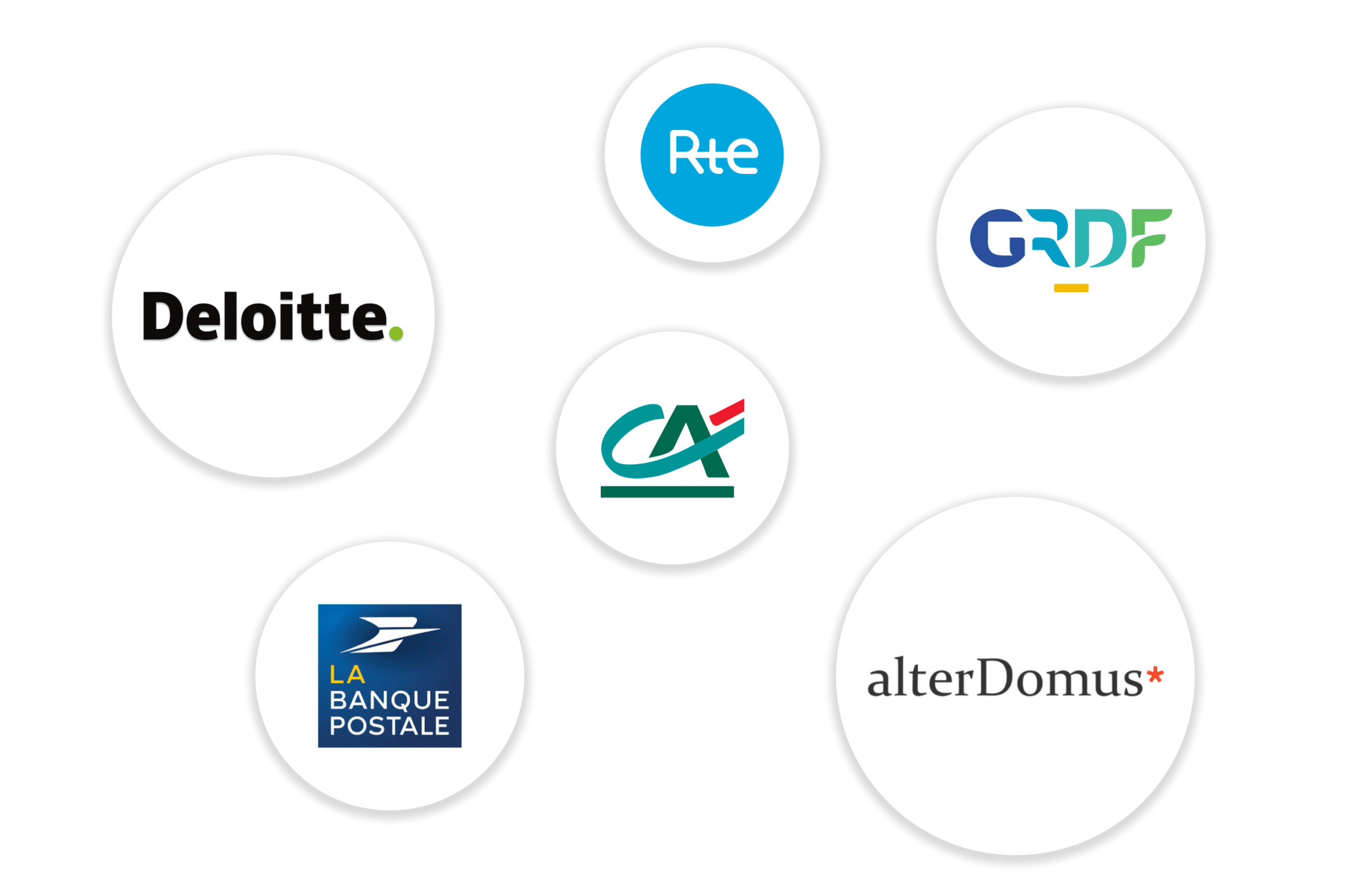 We support over 150,000 users
in 30 countries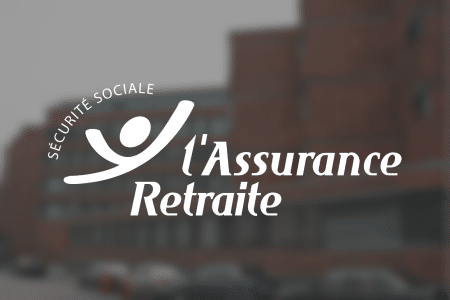 "The COVID-19 period is causing us to rethink our logistics and rethink the Retirement Insurance of the future. We have accelerated the implementation of projects that will allow all of us to gain autonomy. This autonomy must be accompanied by solutions of which Jooxter is a part."
Véronique PUCHE
- Director of Information Systems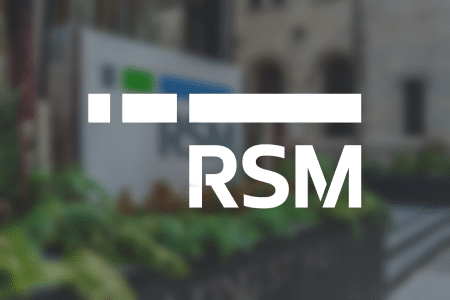 "What's great about Jooxter is that it gives you a complete view of who's coming into the office tomorrow. That means you can plan your week and your trips to the office ahead of time knowing that the people you want to meet will be there. Ultimately, Jooxter delivers on its promise. Going to the office remains easy, without rigid rules or structures. " 
François AUPIC
- Partner in charge of HR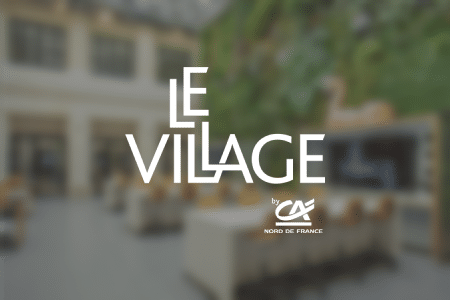 "The Village's job is to be a sounding board, to spread the word, to be the prescriber for these start-ups.

So when Jooxter arrived at the Village, it was very natural for us to install the solution within the Village. To show that the Village was more successful with Jooxter than without Jooxter."
Fabrice MARSELLA
- Directeur du village by CA Paris
Rapprocher les Hommes pour un environnement
de travail plus responsable
Everyday we make our clients' and users' workplace smarter