Optimize your work environment with an IoT solution for an enhanced user experience
🤝 Collaboration 🏅 QWL 🌱 CO2 reduction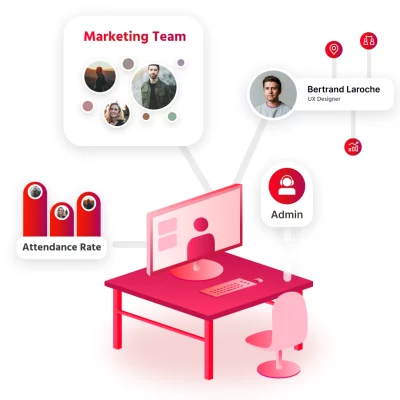 We facilitate hybrid work for more than 90 key accounts in 29 countries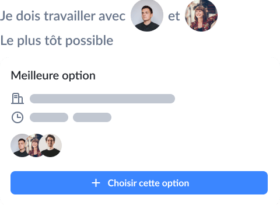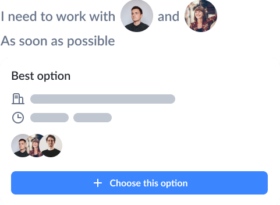 With hybrid work, physical distance has made collaboration and work organisation difficult, it is key to give employees visibility so they can gain flexibility and autonomy.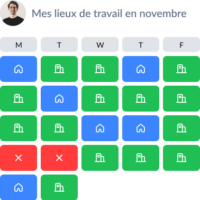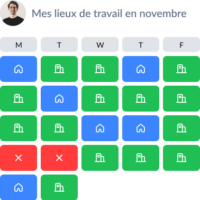 Jooxter helps you collect your occupancy data and provides you with dashboards to understand it. You are able to optimise your workspace based on tangible data.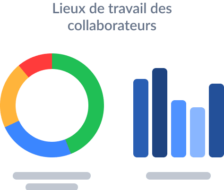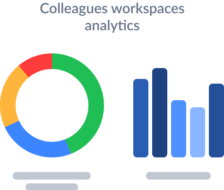 Take action to control and manage your energy costs. With Jooxter, analyze your flows and occupancy rates. Optimize your square footage by making responsible decisions.
Make your workspaces smarter
Make the most of your square footage by automatically synchronizing face-to-face information with dynamic space management
Integrate Jooxter with your collaborative tools (Google Calendar, Microsoft 365)
Non-intrusive (no work required) and turnkey. A process that allows us to deploy your projects within 4 to 6 weeks.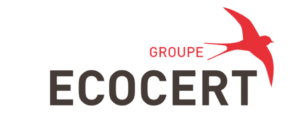 "For this year we have managed to reduce our surfaces by about 160 m², which represents a saving in terms of greenhouse gas emissions of 100 tons of CO2 over 2022, it will continue for the next few years. "
Matthieu HAUVUY
Real estate manager - Ecocert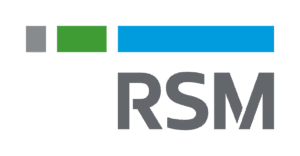 "What's great about Jooxter is that it gives you a complete view of who's coming into the office tomorrow. That means you can plan your week and your trips to the office ahead of time knowing that the people you want to meet will be there."
François AUPIC
Partner in charge of HR - RSM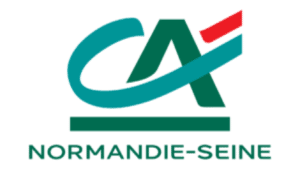 "We have gained efficiency, simplicity and autonomy, as well as optimization of our internal resources." "Our teams don't want to go back to the old solutions."
Mickaël VIVIEN
In charge of organization and IT
Bringing people together for a more responsible working environment

Everyday we make our clients' and users' workplace smarter
Book a demo
Book a demo