Ecocert testimonial: Optimizing your office space with flex-office
Matthieu Hauvuy, real estate manager at Ecocert talks to us about space optimization through the implementation of telecommuting and flex office within their organization. Optimize your spaces, for financial, time, organization and productivity gains.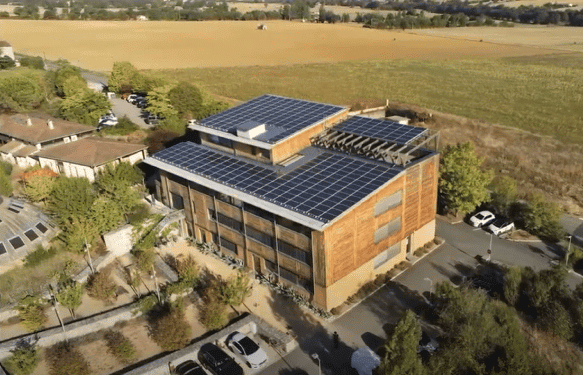 increase in the number of employees
Interview with Matthieu Hauvuy,
real estate manager at Ecocert
Presentation by Matthieu Hauvuy, Real Estate Manager at Ecocert
"I am Matthieu Hauvuy. I have been working at Ecocert for thirteen years now.
I hold the position of Real Estate Manager.
I'm involved in opening sites, closing sites and doing work. In recent years, I've also been busy implementing telecommuting and Flex Office, two related themes."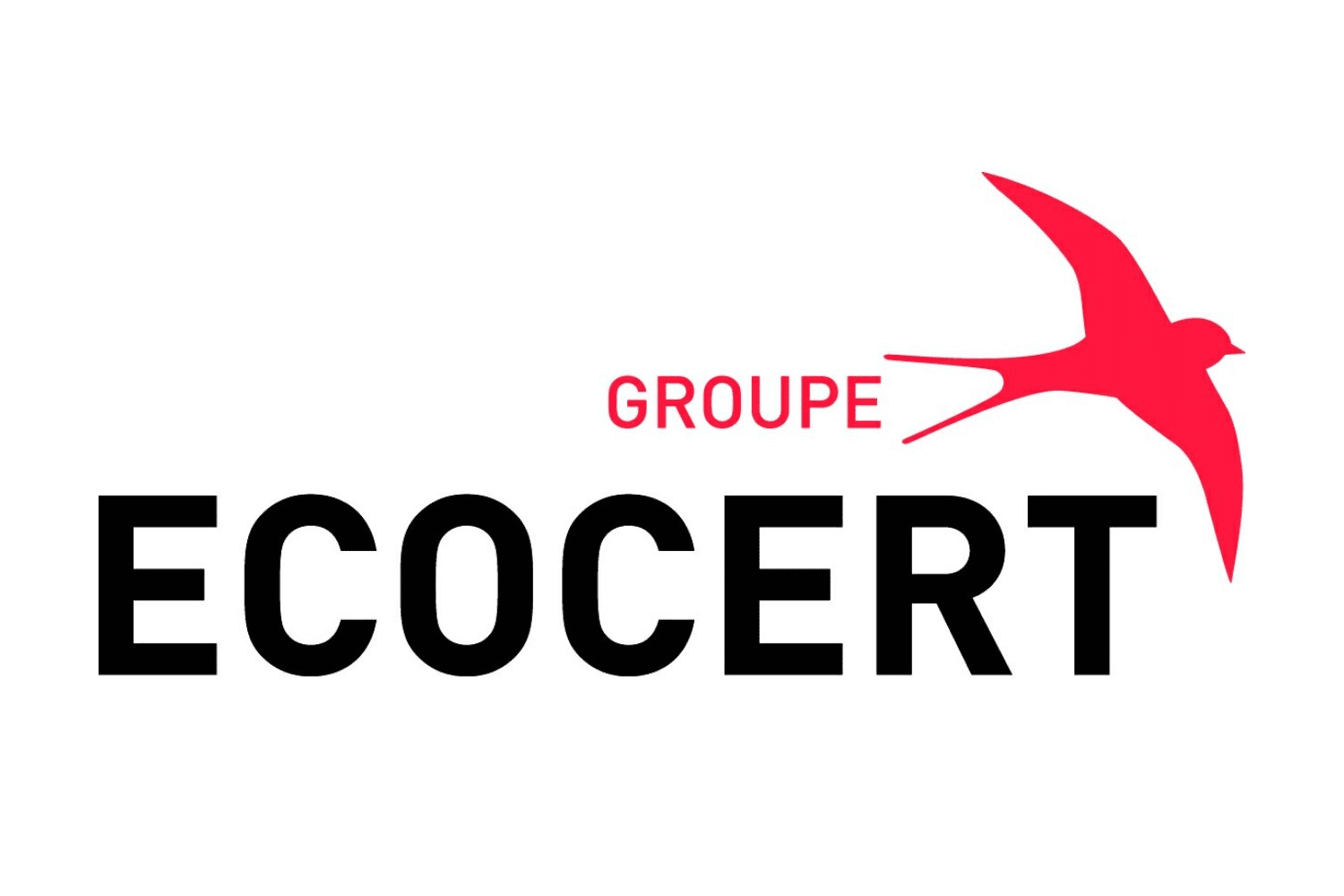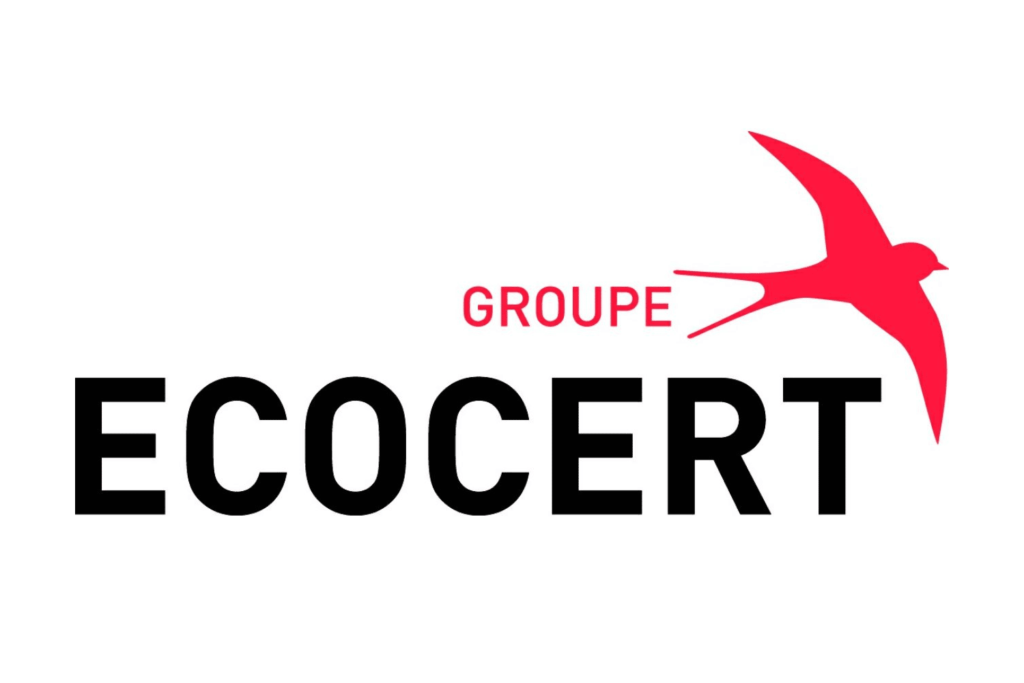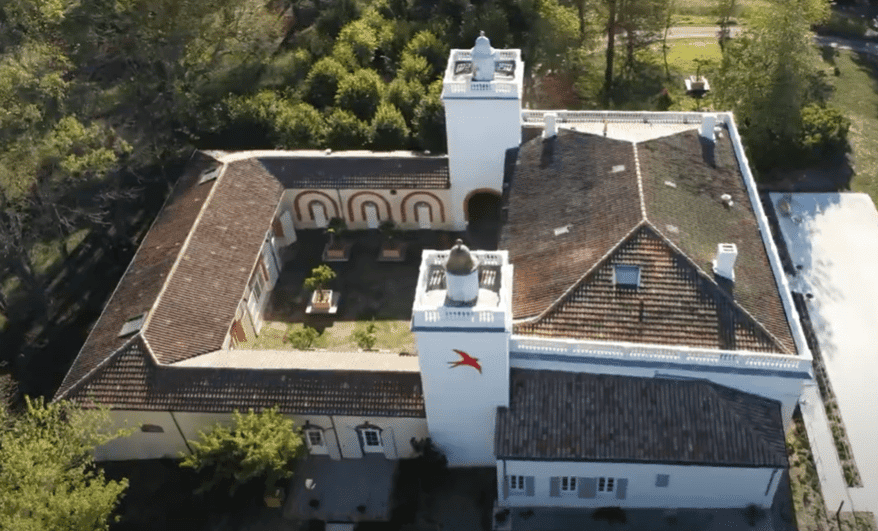 What are Ecocert's activities?
"Ecocert is a company that works to promote the ecological practices of economic actors.
A wide variety of companies. We certify their products in organic agriculture, but also non-food products, and industrial processes such as ISO 14 000.
We are also responsible for certifying labeling in fair trade, in forests, in aquaculture."
Everything that is done right and everything that is done green on the planet deserves to be valued and labeled so that consumers have confidence in all these products and companies." 
"So, we are 1500 people in the world.
We are present in 27 countries, we have offices everywhere. We do audits in 180 countries, so we're really international.
More precisely, Ecocert has been based for 30 years in L'Isle-Jourdain, in the Gers. We wanted to settle in a department that is very agricultural and in the countryside.
As a result, we found ourselves here in the fields and we are now in l'Isle-Jourdain and Toulouse. We have 400 employees spread over several sites around Toulouse."
How is Ecocert improving and managing the flex office?
"We have implemented the Flex Office in our sites in the region as well as in Paris.
In total, we have over 400 people who have adopted the Flex Office.
Everyone uses Jooxter, even non-telecommuting employees.
In fact, we asked everyone to register and reserve the offices including the directors to optimize the space.
In short, everyone in the company is on board with the process and is now working in Flex Office and with Jooxter."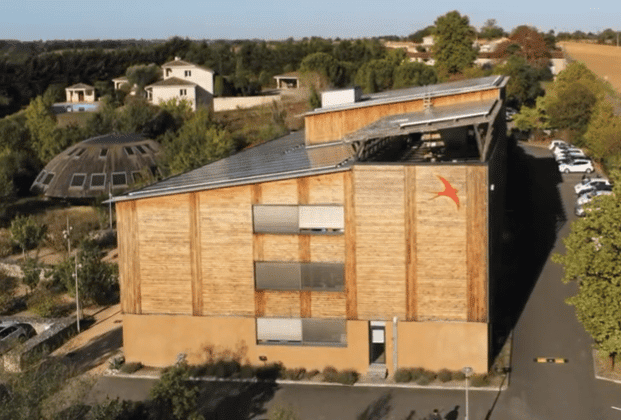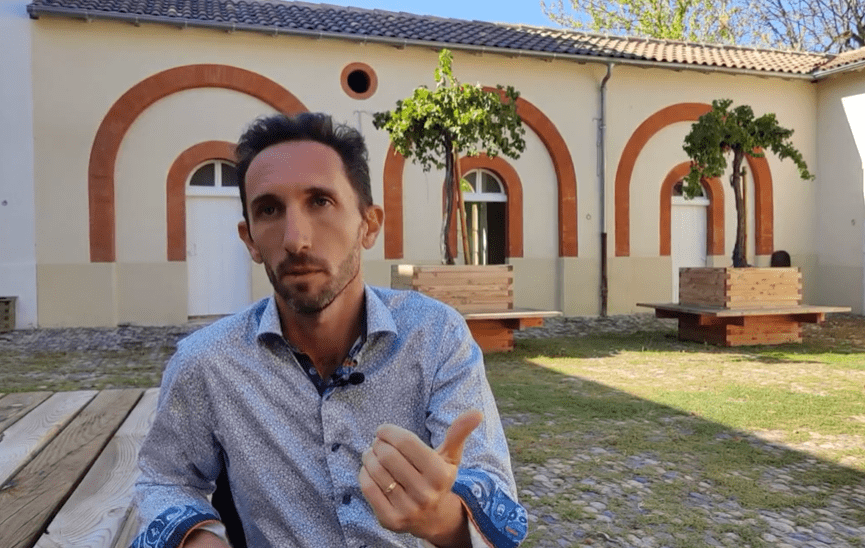 How did the transition to the flex office go?
"First, we explained to the teams that this was the end of individual offices and instead a dedicated group space.
And most importantly, when we showed them the large spaces, which we were continually lighting, heating, ventilating for nothing, they understood the usefulness of it.
No one really occupies these offices, so there was a need to reduce and optimize the space for the environment. Thus, our buildings are "intelligent" and we make energy and organizational savings at work, but also financial.
Today, our colleagues can easily move from one site to another, share space between teams, and share offices within a team.
In conclusion, we have been very successful in optimizing space and accelerating the flex office, through office rearrangements, site openings and closings.
We find that the spaces are occupied efficiently and are fuller than before. Occupancy is done efficiently by employees who are relevant to each other, who occupy the offices intelligently.
The quality of life in the office has become paramount. We're finding a little more human warmth in the office and friendliness."
How were the spaces maximized thanks to the flex office at Ecocert?
"To summarize the approach, we made the choice to reduce the square meters at Ecocert and the number of workstations while our population is growing.
For this year, we have managed to reduce our surface area by about 160 square meters, which represents a saving in terms of greenhouse gas emissions of 100 tons of CO2 for this year, and this will continue for the next few years.
As a result, we are at a 7% reduction in workstations while our occupant population has increased by 9% this year alone. 
Thanks to the occupancy statistics and the Flex Office, we know in advance that we will not need to open new offices for the next two years.
The current finding is that we are sharing office space efficiently. Occupancy can increase again over the next two years without us having to adjust our office footprint."
Why did you choose Jooxter to maximize your space?
"In our specifications, we were very sensitive to the ergonomics of the application, because we wanted to anticipate the validation of the tool by employees.
It had to be intuitive and the teams had to spend as little time as possible.
They had to be able to quickly understand the overall operation. 
Finally, they learned to use Jooxter quickly.
The challenge lies in the acceptance of the tool, which makes the organization more fluid. In addition, there have been improvements in the interface ergonomics, which have further facilitated this adoption.
For example, the home page has been quite well received. It is a very good summary and tool to allow the employee to have an overview of his day.
As a reminder, we implemented Jooxter in January. As early as March, we started to see reliability and stability in the DATA statistics. Following this, at the end of March, the director announced "If this is the real occupation of our spaces, we can close an additional site".
From then on, we made decisions quickly with reliable data to optimize the spaces."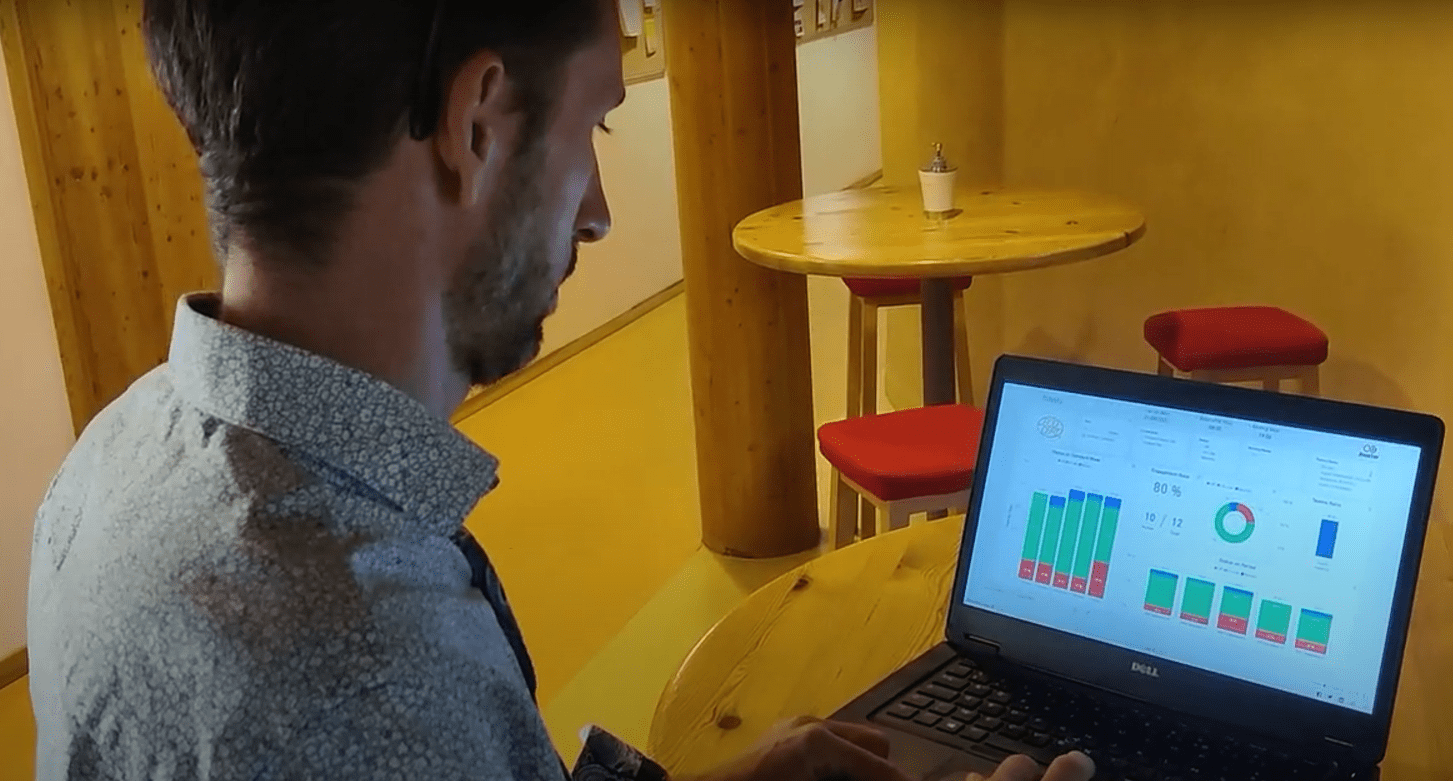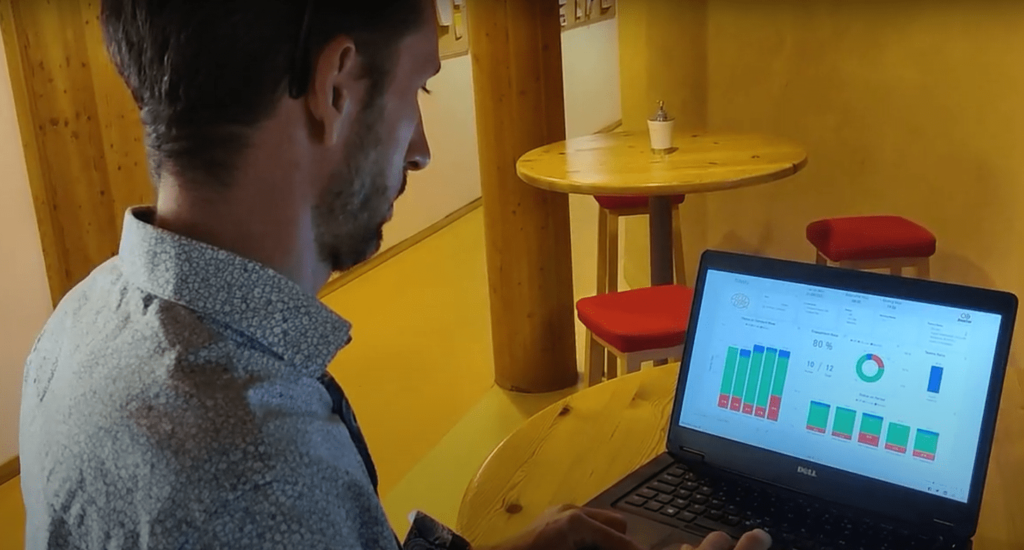 We have accompanied Ecocert in its flex-office
Want to know more?
Discover our other customer testimonials
Rapprocher les Hommes pour un environnement
de travail plus responsable
Everyday we make our clients' and users' workplace smarter