How does Assurance Retraite  organises the new ways of working for its employees
L'Assurance Retraite connaît une transformation globale : aménagements immobiliers, nouveaux modes de travail, attentes croissantes des collaborateurs à l'égard de leur environnement de travail, préoccupation d'équilibre vie professionnelle / vie personnelle… Ces enjeux ont dû être priorisés en raison de l'épidémie de COVID.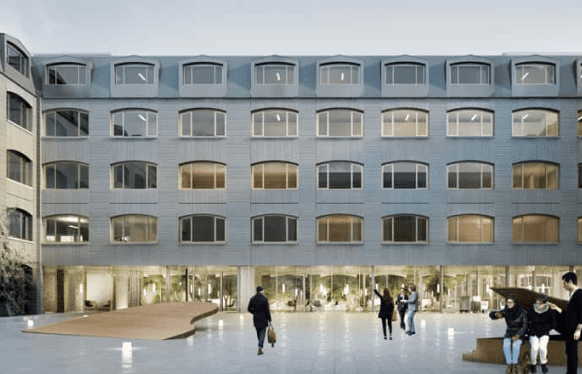 Jooxter a accompagné l'Assurance Retraite pour la gestion dynamique des postes de travail. Il s'agit de piloter la rotation des équipes sur site tout en apportant de l'autonomie au collaborateur.
Retirement Insurance, France's leading pension plan
postes de travail en cours de déploiement
How does Retirement Services use Jooxter?
Jooxter will support the Assurance Retraite in the gradual implementation of new work methods. In a context of reinforced sanitary rules, Jooxter makes it possible to organize the presence on site of the teams, by indicating to them the accessible stations according to the rules and agreements defined between the managers and the teams. This fine-tuned organization of all spaces guarantees the necessary "traceability" of their use.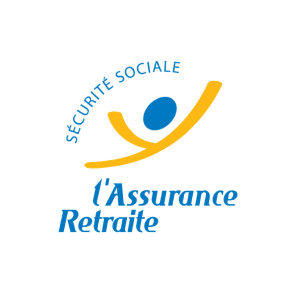 Jooxter permettra également à l'Assurance Retraite d'organiser le télétravail des collaborateurs. Chacun pourra consulter la présence sur site de ses collègues, une fonctionnalité plébiscitée par les managers, comme en témoigne Véronique Puche: « Aujourd'hui, Jooxter va nous permettre de promouvoir de nouvelles habitudes de travail, d'organiser la rotation des équipes sur site, communiquer au collaborateur les espaces accessibles, donner de la visibilité aux managers sur la présence sur site des équipes et accéder à l'historique des positions de travail utilisées. » précise Véronique Puche.
Want to know more?
Discover our other customer testimonials
Bringing people together for a more responsible working environment

Everyday we make our clients' and users' workplace smarter