Deloitte's solution for workspace management
Jooxter is a web and mobile application for dynamic workspace management.
The solution helps Deloitte to adapt to new hybrid work modes and manage workspaces.
Jooxter and Deloitte have been working together since 2016.
Our tool is now in use in France, Greece and Italy. Installation is carried out remotely by Deloitte.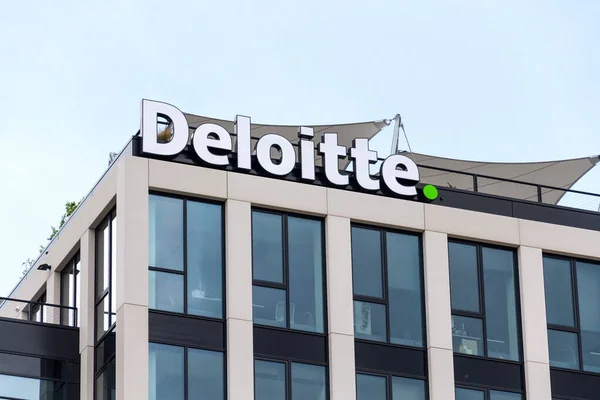 JOOXTER AND DELOITTE IN FIGURES :
Country (France/Greece/Italy)
Interview with Yves CHATELET - Work Environment Director at Deloitte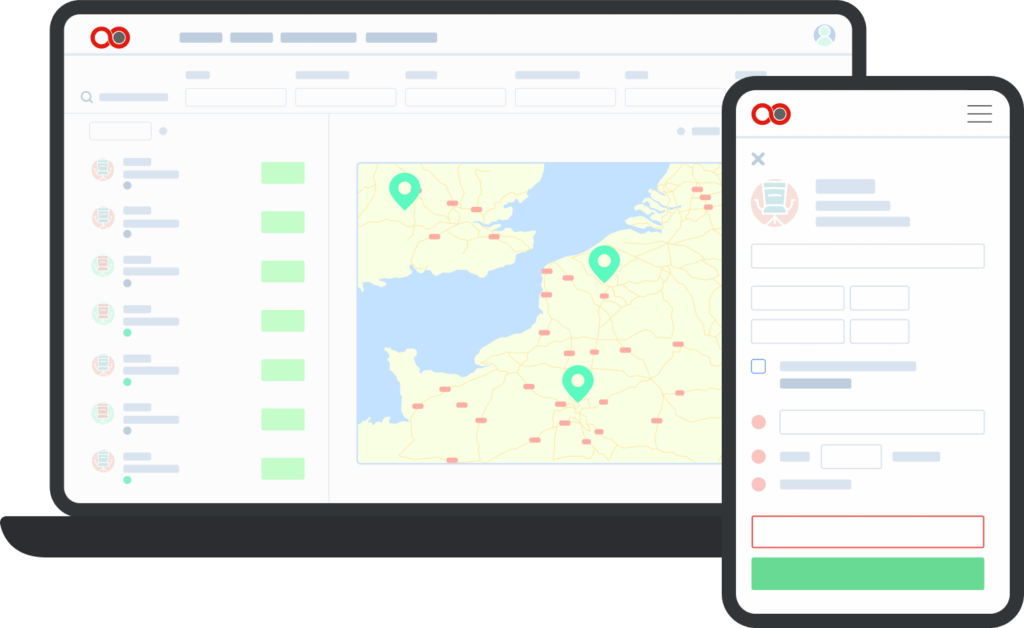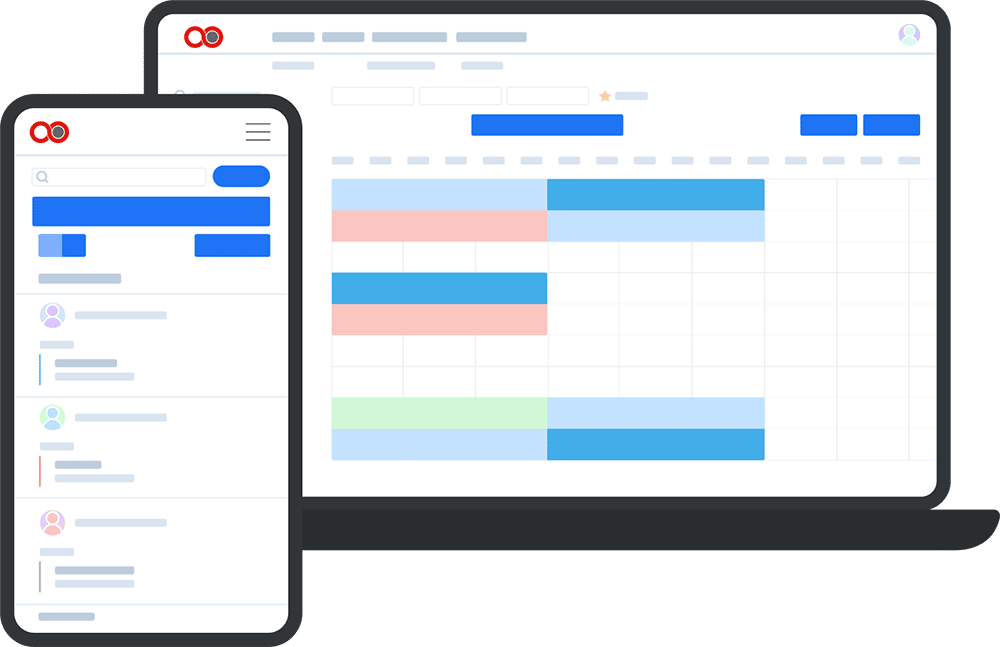 Collaboration facilitator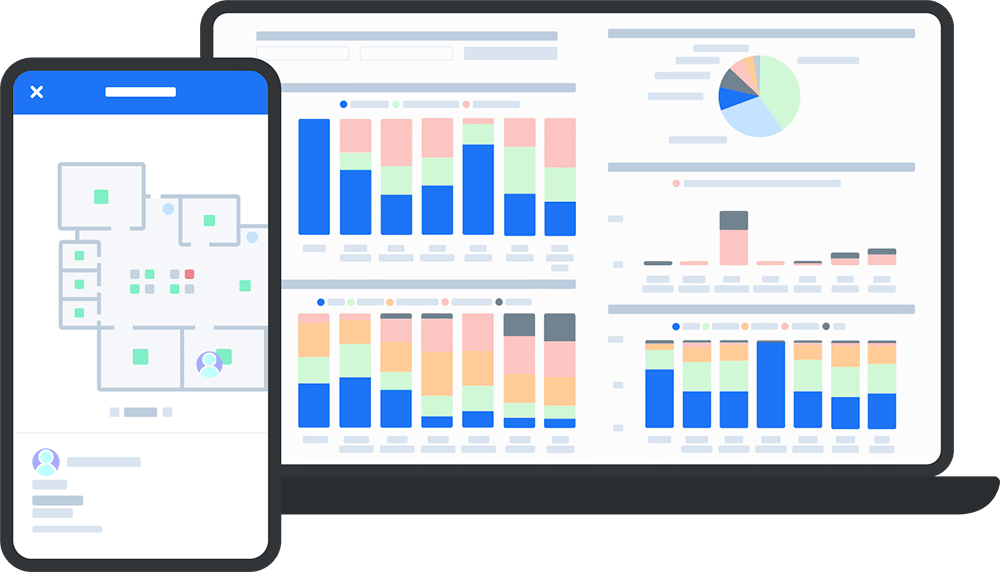 Optimization of occupancy
Flexible and hybrid workplace
I plan my week: in the office, remotely, or even while traveling.
Before coming to the office, I book an office with Jooxter.
Booking my office automatically adjusts my status.
When I arrive, I confirm my presence by scanning the QR code, so my team now knows where to find me.
A few days before my meeting, I book a room on the Jooxter web application or on my professional calendar.
My reservation is synchronized in my professional calendar
If I enter the meeting room at the scheduled time, the presence sensor automatically confirms my registration.
If I end my meeting early, the meeting room is automatically released and made available to my colleagues.
Want to know more?
Discover our other customer testimonials
Bringing people together for a more responsible working environment

Everyday we make our clients' and users' workplace smarter